Business Performance
Programmes in the Transformation Plan focus on lifting performance through a clearer pipeline and by sharing good business and risk management practice.
On this page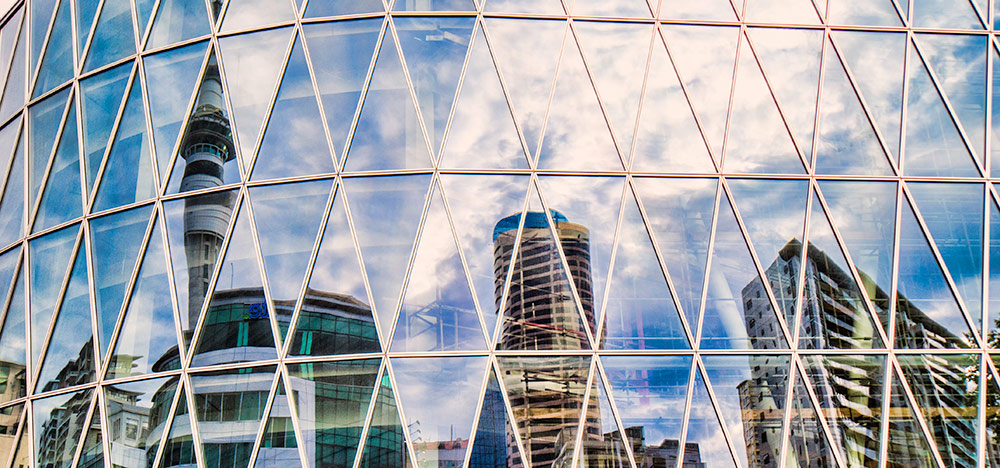 Recent high profile failures of construction firms in New Zealand and their widespread impact have drawn a sharper focus to the business performance and behaviours of companies. In a booming industry it seems logical that businesses will be doing well, but there are several factors contributing to business vulnerability.
Many companies operate on low margins in order to secure contracts and when things change or go wrong, there is no built-in resilience. There is a poor understanding of good business practice in enterprises large and small, and limited sharing of lessons learned. Risk is particularly poorly understood and this leads to inadequate risk pricing, allocation and management. Businesses need a forward view of upcoming construction projects to allow them to plan and have the confidence to invest in skills and technology, however the pipeline of work is unclear, uncertain and uncoordinated.
The availability of skilled staff also has a significant impact on business performance and this is addressed in the People Development workstream.
In the Accord, government committed to several initiatives to create a more visible and better planned pipeline of work to support industry. Read about progress on initiatives.
The actions in this plan will build on the pipeline work underway and focus on promoting better business practices in industry through sharing information and providing education around risk.
Transformation programmes
Enhanced construction pipeline
Industry needs a long-term, comprehensive and more certain pipeline of work to help plan and manage business investment decisions.
The leadership group will work with the New Zealand Infrastructure Commission and Kāinga Ora to enhance the current pipeline including:
provide ongoing feedback to the Commission on the usefulness of the pipeline and suggest amendments
add non-government and Kāinga Ora (public housing) projects into the pipeline
better scheduling of projects that takes supply and demand into account, to promote more efficient use of resources.
Promote better business practice
It is difficult for businesses to access information on how to run a successful and high-performing construction-related business.
The leadership group will work with industry to:
collate and analyse existing good practice information with a focus on quality throughout the project lifecycle
publish and share good practice information
identify any gaps in good practice materials
monitor adoption of good practice standards.
Education programme on commercial risks
There is limited knowledge of how to identify, manage and fairly allocate commercial risks in the construction sector.
The leadership group will work with the Vertical Leader's Construction Group to develop and rollout an education programme on identifying and managing commercial risks.
Follow progress on the Accord and Transformation Plan programme.
Programme timeline
| Date | Programme | Lead agency |
| --- | --- | --- |
| Closed | Risk education programme to be piloted and rolled out. Webinar completed in June 2020. Further investigation identified a number of existing programmes in place with programme decision to cease further work. | Accord |
| January 2022 | Good business practice information sharing begins with roll out of a business performance online tool for specialist trade businesses to measure their financial, operational and governance performance. | Master Builders |
| June 2021 | Develop and maintain pipeline of construction and infrastructure projects. | Infrastructure Commission |
| Ongoing | Private sector projects included in pipeline (where feasible). | Infrastructure Commission |
Last updated: 22 October 2020