Construction Sector Accord
A shared commitment between government and industry to transform the construction sector.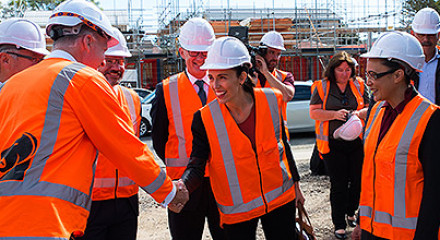 Accord launch event
Watch a short video of the launch of the Construction Sector Accord and hear sector leaders speak about working together.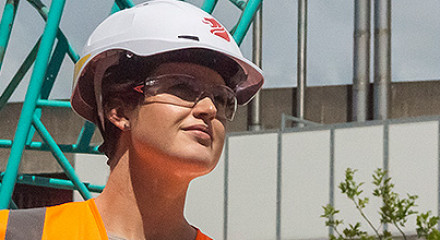 Goals and principles
We've identified four high-level goals and a set of principles for the sector to work by to achieve transformation.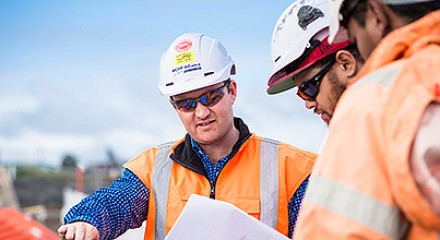 Initiatives
Government and industry leaders have committed to a programme of initiatives to create lasting positive change in the construction sector.