Construction Sector Accord
A shared commitment between government and industry to transform the construction sector.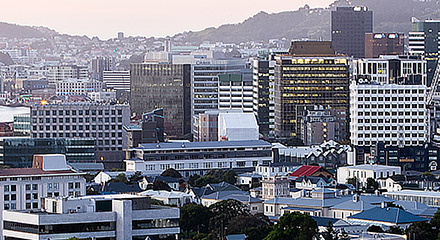 Transformation Plan
The Construction Sector Transformation Plan is a three-year plan to lift the performance of the sector through targeted initiatives.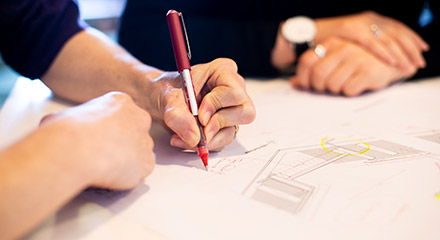 Progress
Find out what's changing in the sector through initiatives in the Construction Sector Accord and Transformation Plan.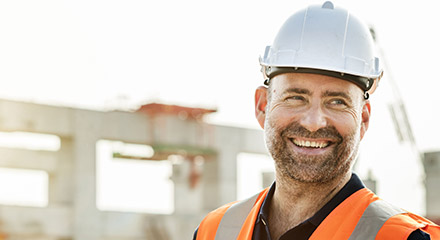 The Plan and you
Read about the challenges faced by different people in the sector and find out what the Transformation Plan could mean for you.