Construction Sector Accord
A shared commitment between government and industry to transform the construction sector.
You might be interested in: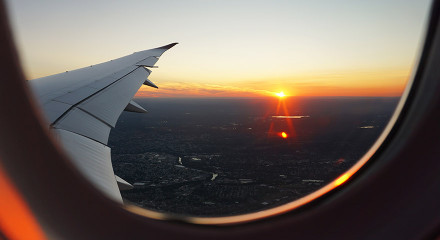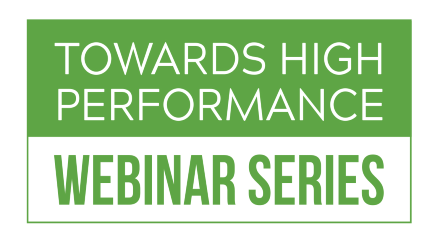 Latest webinar
Rapid mobilisation of your project – how can we get the construction sector moving, post-COVID-19?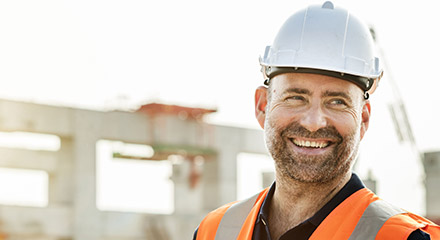 Good practice
Find information and examples of good practice in the sector including the Accord's Beacon Projects programme.