Construction Sector Accord
A shared commitment between government and industry to transform the construction sector.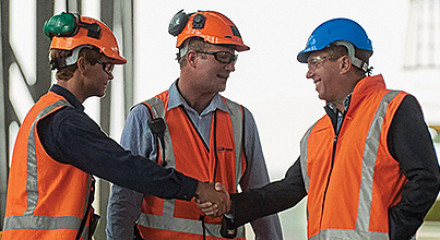 The Accord
The Construction Sector Accord signals a new way for government and industry to work together for a better New Zealand.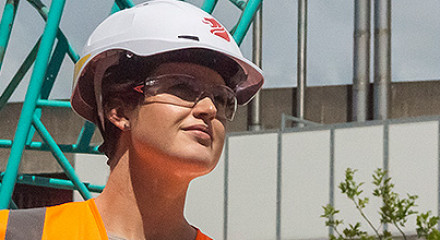 Accord events
Be part of the discussion about the Accord and help us develop the Sector Transformation Plan. See what events are coming up.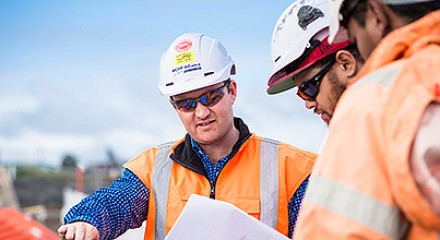 Initiatives
Government and industry leaders have committed to a programme of initiatives to create lasting positive change in the construction sector.