Construction Sector Accord
A shared commitment between government and industry to transform the construction sector.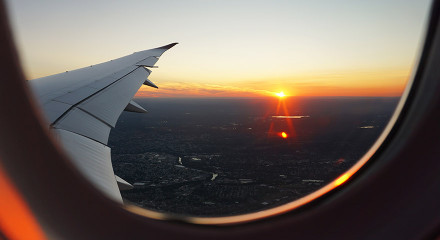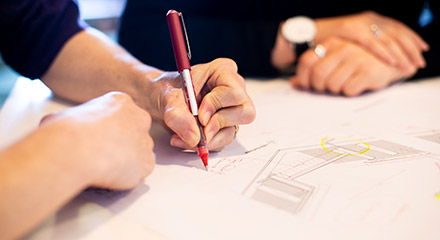 Progress
Find out what's changing in the sector through initiatives in the Construction Sector Accord and Transformation Plan.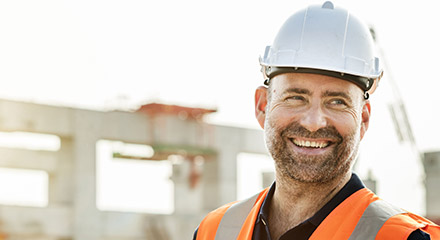 Good practice
Find information and examples of good practice in the sector including the Accord's Beacon Projects programme.