Construction Sector Accord
A shared commitment between government and industry to transform the construction sector.
You might be interested in: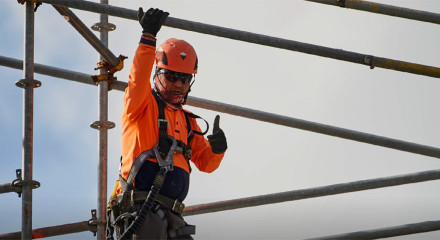 2021 in Review
The Accord has published its 2021 Construction Sector Accord Progress Report, covering key achievements and workstream updates.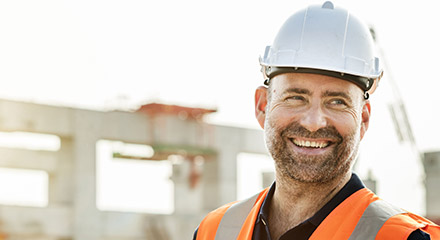 Good practice
Find information and examples of good practice in the sector including the Accord's Beacon Projects programme.