Environment
To support New Zealand's climate and environmental objectives, the construction sector needs to adopt carbon and waste minimising practices.
On this page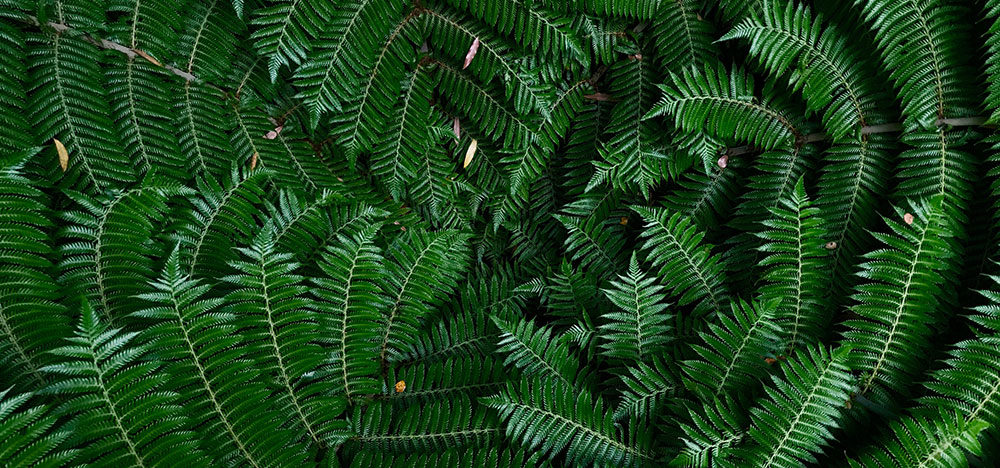 There are significant opportunities and challenges in addressing the construction sector's environmental impact. The Accord will promote culture and behaviour change within the sector, so as an industry we can effectively support New Zealand's climate commitments and other environmental aspirations.
Priority 6. Environmental and climate action
The construction sector is a significant contributor of greenhouse gas emissions and waste, from the production of building materials to the construction and operation of buildings and infrastructure. The sector needs to rapidly transition towards zero carbon, circular and regenerative practices to reduce this contribution to our changing climate and the destruction of our ecosystems.
If New Zealand is to achieve its environmental commitments, including being net zero carbon by 2050, the industry must play its part and adopt low carbon and waste minimising materials, practices and technologies. The building and construction sector has the potential to lead in the way New Zealand is innovating and adapting to low-emission methods.
The Accord will work closely with the Ministry of Business, Innovation and Employment's (MBIE) Building for Climate Change Programme to give effect to New Zealand's climate commitments, including via the Emissions Reduction Plan and the National Adaptation Plan. We will also build on the Construction Sector Environment Roadmap for Action, which was developed by the Building Research Association of New Zealand (BRANZ), to guide and shape initiatives.
Initiatives
Initiative
Potential partners
Mid-term goals
Delivery dates
6.1 Sustainable Construction Cross-Sector Forum
This forum will bring industry and government together to share practices and identify opportunities for collaboration, leadership and co-ordinated action to improve the industry's climate response and sustainability practices.
MBIE Building for Climate Change team, BRANZ, Callaghan Innovation, Forestry and Wood Processing ITP, Accord Agencies

Reduced waste and embodied and operational carbon
Increased capabilities of leaders to drive change

2022 – 2025
6.2 Carbon and waste measurement tools
Businesses need to easily assess their emissions and waste outputs to reduce their environmental impact. As part of the framework for reducing embodied and operational emissions, the Building for Climate Change Programme is developing a national database for building and construction emissions data, underpinned by assessment methodologies, emissions calculation tools, a data repository and appropriate guidance and education. We will support the development of this technical infrastructure to ensure that it is designed in a way that is meaningful and easy for the sector to use, and we will help construction businesses of all sizes to access carbon and waste tools and information, so they can understand and address their impact.
MBIE Building for Climate Change team, BRANZ, Association of Consulting Engineers New Zealand, Engineering New Zealand, Accord Agencies

Reduced waste and embodied and operational carbon

2023 – beyond
6.3 Commercialising environmental research for construction
To meet climate targets, the Accord will work with the academic and research sectors to ensure that research efforts are targeted at industry and business-led projects that try to implement innovative methods and technologies to achieve environmental performance targets. We will identify opportunities to commercialise research, such as through co-funding, to help reduce carbon and waste in the sector. This work will support Climate Innovation Platforms to accelerate the pace of innovation towards low-emission building materials and approaches.

To find out more about New Zealand's efforts to meet climate targets (including the use of Climate Innovation Platforms), refer to the Emissions Reduction Plan [PDF 7MB]

(external link)

- environment.govt.nz
MBIE Building for Climate Change team, BRANZ, Callaghan Innovation, Academia, Accord Agencies

Reduced waste and embodied and operational carbon

2022 – beyond
6.4 Environmental performance measures for the sector
There is no single set of measures to understand and track the sector's environmental performance. Through the Sustainable Construction Cross-Sector Forum, we will identify and agree on key construction sector environmental indicators to assess and monitor change across the sector to allow for more targeted action and interventions to be taken.
MBIE Building for Climate Change team, Accord Agencies

Reduced waste and embodied and operational carbon

2023 – beyond
Last updated: 29 July 2022