Client Leadership
Clients can drive better outcomes in construction projects through improved planning, procurement and delivery practices.
On this page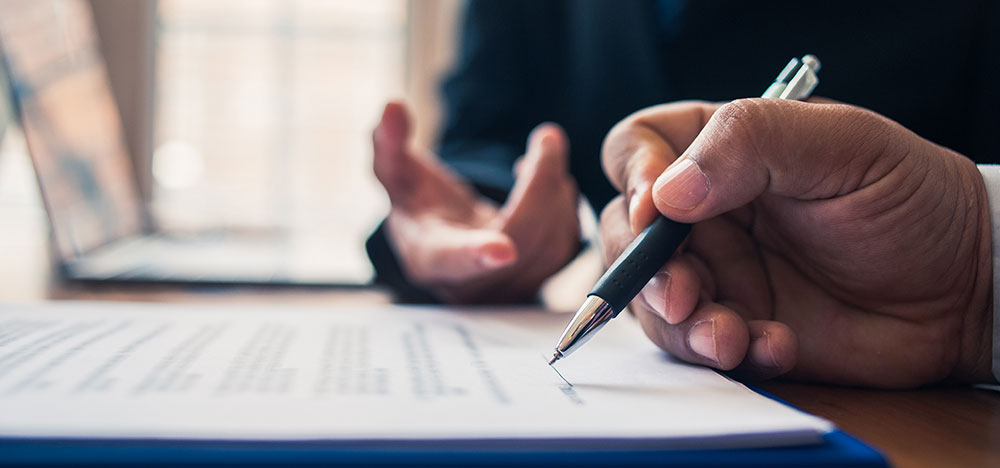 Clients come from a broad spectrum of organisations, including government agencies, private businesses, developers and iwi. Clients sit at the top of the supply chain and set the priorities for their projects. They can be leaders and agents for change by pushing for social and environmental outcomes, supporting innovation and requiring the use of advanced construction methods and materials. They can also set the project's culture by using collaborative forms of procurement and making sure that priorities flow down to sub-contractors and others engaged in the project.
Priority 5. Procurement and contracting
Getting procurement right at the start of a project helps set it up for success and ensures quality outcomes and value for money in the long-term. Good procurement and contracting practices are essential to high performance in the sector. The billions of dollars spent on construction each year can also deliver a variety of environmental, social and financial outcomes.
In the Accord's first Transformation Plan, our focus was primarily on improving central government procurement practices. This was important given that central government makes up around a fifth of construction spend across the country and can lead and improve procurement practices throughout the sector. We now need to expand this focus and improve procurement practices right across the industry.
Initiatives
Initiative
Potential partners
Mid-term goals
Delivery dates
5.1 Broader outcomes from public sector initiatives
By building on the information and decision-making tools the Accord has already developed, we will continue to support clients in embedding broader social, cultural and environmental outcomes into their business case, tender and contract management processes.

Read the Accord's existing procurement and risk guidance
The Treasury, Te Waihanga, Accord Agencies

A more skilled and diverse workforce that is future ready
Greater Māori construction economy success
Reduced waste and embodied and operational carbon

2022 – 2025
5.2 Māori procurement panels
Feedback from the sector indicates that Māori SMEs are struggling to make headway in procurement processes, despite policy changes that set clear targets for government agencies. We will explore options to enable Māori businesses to thrive, such as establishing Māori procurement panels.

Read more about the government's procurement targets for Māori businesses

(external link)

- procurement.govt.nz
MBIE New Zealand Government Procurement (NZGP) team, MBIE Small Business team, Te Puni Kōkiri, Amotai

Greater Māori construction economy success

2022 – 2024
5.3 Improve and drive best practice procurement, contracting and contract management
Poor and inconsistent procurement processes impact on the performance, productivity and outcomes of projects. We will continue to work across the sector to improve procurement activities and processes, seeking a greater level of standardisation and consistency where appropriate, whilst supporting greater innovation.
MBIE NZGP team, Te Waihanga, Accord Agencies

More thriving people and organisations

2022 – 2025
5.4 Public procurement planning and phasing
The lack of a clear pipeline of work is halting investment in innovation and broader outcomes, which is exacerbating the sector's boom-bust cycles and making it harder for businesses to plan work and grow their capacity. We will coordinate discussions with public sector clients to improve visibility of their infrastructure pipelines and look at ways to phase government projects and ensure a steady demand for work, which should increase the sector's confidence about the future.
The Treasury, Te Waihanga

More thriving people and organisations

2023 – 2024
5.5 Client and contractor relationships
A lack of collaboration and fair risk allocation between clients and contractors can result in contracts prioritising lowest cost rather than best value. We will support tools and initiatives being developed that help establish fair and transparent relationships between clients and contractors.
New Zealand Institute of Building

More thriving people and organisations

2023 - beyond
5.6 Building Information Modelling (BIM) and digital engineering uptake
Clients need to understand the potential benefits of digital engineering and applying BIM to their projects. We will support procurers in using digital technologies, including providing access to demonstration pilots they can learn from.
BIMinNZ Steering Group

Increased productivity through innovation, technology, and an enabling regulatory environment

2023 – 2025
5.7 SME capability
SMEs can learn a lot from the large contractors they work for and it's important that knowledge and new practices can be passed on throughout the sector. We will influence prime contractors to do more to support the smaller businesses they work with, such as improving SME tendering capability to win larger and more complex public sector projects.
MBIE Small Business team

More thriving people and organisations
Increased productivity through innovation, technology, and an enabling regulatory environment

2024 – beyond
5.8 Social, cultural and environmental outcomes for private construction projects
The Accord will look at what barriers are preventing private clients from embedding social, cultural and environmental outcomes in their construction projects, and identify what support, incentives or evidence might help encourage behaviour change.
New Zealand Property Council

A more skilled and diverse workforce that is future ready
Greater Māori construction economy success
Reduced waste and embodied and operational carbon

2024 – beyond
Last updated: 29 July 2022