Networks
Connecting like-minded people across the sector can enable sharing, learning and alignment.
On this page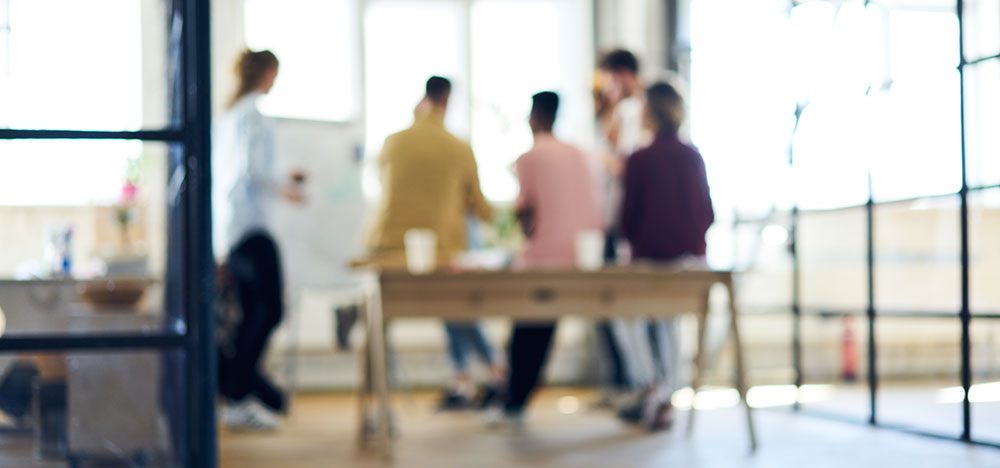 The Accord will set up peer networks within government and industry. The networks will enable sharing, learning and encourage alignment in the construction sector on key issues – while also ensuring our work is responsive to the needs and realities of the sector.
Priority 11. Creating and leading networks
As the past few years of the Accord have shown us, effective networks can make a huge difference to an industry. Launched in 2021, the Accord Network has created a community committed to positive change in the sector, by defining a strong set of cultural and practical expectations for the whole sector to work towards.
Over the next three years, we will continue building on the Accord Network and the Accord Forum. We will also develop and maintain new networks and reference groups to act as two-way channels between government and industry.
Initiatives
Initiative
Potential partners
Mid-term goals
Delivery dates
11.1 Construction Leadership Summit
We will work with industry partners to bring leaders together to share lessons and review best practice so they can learn and grow from one another.
Master Builders Association, Infrastructure New Zealand, Accord Agencies

Increased capabilities of leaders to drive change

2023 – beyond
11.2 Peer-to-Peer Advisory Platform
Building on the Accord Network, this digital advisory platform will connect leaders with their peers to share key learnings and advice.

Increased capabilities of leaders to drive change
A more skilled and diverse workforce that is future ready

2022 – 2025
11.3 Accord Network 2.0
Launched in 2021, the Accord Network has created a community committed to positive change in the construction sector by defining a strong set of culture and practice expectations. Over the next three years, we will focus on improving the Network platform and growing the Network's membership.

Increased capabilities of leaders to drive change
A more skilled and diverse workforce that is future ready

2022 – 2025
Last updated: 29 July 2022