Emerging Issues and Opportunities
While our core focus is on transforming the construction sector, the Accord has also reserved some of its capacity to respond to the emerging issues and opportunities of the day.
On this page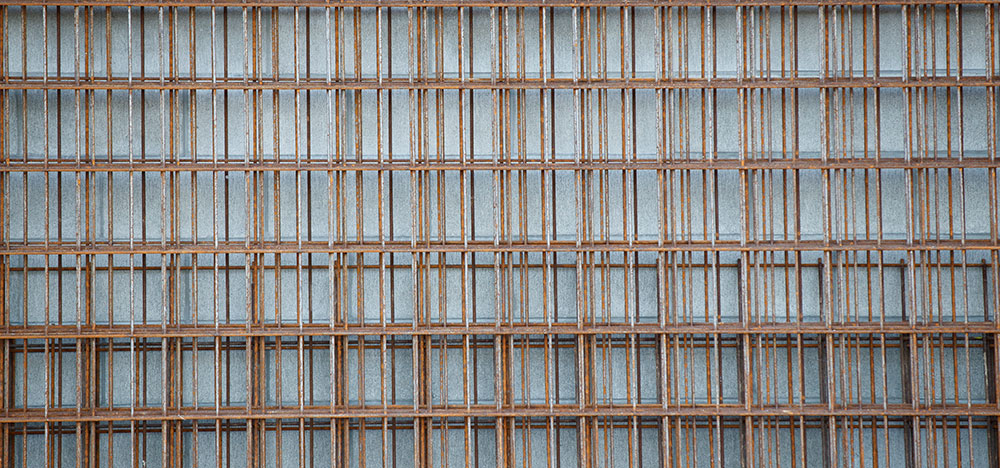 When we released the first Transformation Plan in January 2020, no one anticipated how dramatically the world would change just a few months later. The COVID-19 pandemic created new challenges, and exacerbated old ones across the construction sector, and the sector continues to deal with the consequences.
For example, COVID-19 has contributed to global supply chain disruption, which has resulted in building material shortages, price increases and long wait-times to receive products. The Accord brings industry and government together to find ways to mitigate the impacts and build greater resilience to emerging challenges, such as those we are currently dealing with in the construction supply chain. It's important that the Accord continues to help the sector deal with the shocks it will face in the coming years by providing a collaborative leadership platform.
Priority 8. Response to emerging issues and opportunities
For the construction sector to thrive in the future, it will need to have the capability, capacity and resilience to deal with emerging issues and opportunities that impact the sector. While we may not know what the future holds, industry and government can lay the groundwork for crises to be met with a coordinated response. The Accord's cohesive and collaborative leadership approach helped the sector navigate the impacts of the COVID-19 pandemic. Maintaining these capabilities will help us deal with future shocks.
Initiatives
Initiative
Potential partners
Mid-term goals
Delivery dates
8.1 Emerging and Topical Issues and Opportunities Bulletins
Discussions about issues are often disjointed and based around anecdote. The Accord will provide access to timely and meaningful intelligence, data and insights on emerging issues and opportunities to help leaders to be more informed.
MBIE Digital and Data team

More thriving people and organisations
Increased capabilities of leaders to drive change

2022 – 2025
8.2 Accord Forum 2.0
The Accord Forum was established in the wake of the COVID-19 lockdowns, and these sector-wide discussions were critical to forming a holistic response. We will continue to evolve the Accord Forum to effectively seek feedback, learn lessons and support a coordinated response to emerging issues and opportunities.

More thriving people and organisations
Increased capabilities of leaders to drive change

2022 – 2025
Last updated: 29 July 2022