The plan and you
The Construction Sector Transformation Plan will work to help make the sector better for everyone. See what issues are experienced by different people in the sector, how people can play a part in transformation, and what the plan could mean for you.
On this page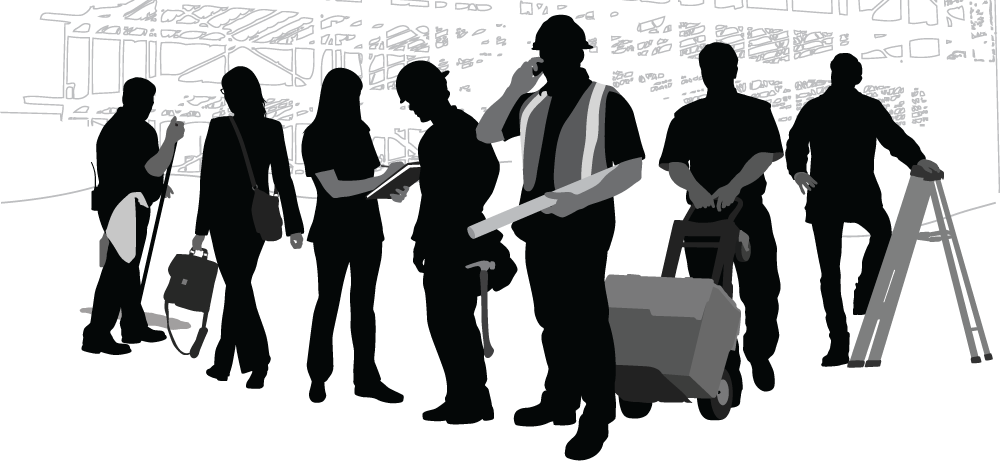 People
Building consent reviewer
To support positive change in the sector you and your organisation can:
Adopt the Accord principles
Call out behaviours you see that are contrary to the Accord - tell the person, your boss, or your
sector body
Tell your stories about positive change to your industry organisation and to the Accord team so they can be shared more widely
Write and publish a personal or company pledge – "this is what I will do differently"
Follow the progress of the transformation plan on this website and read the success
stories
Support the programmes in this plan where you can
Talk about the Accord and what it's trying to achieve – be a champion for change.
Last updated: 26 January 2020