Regulatory Environment
Programmes in the Transformation Plan will improve our building consenting system and create a single leadership voice to help shape and drive building legislative reform.
On this page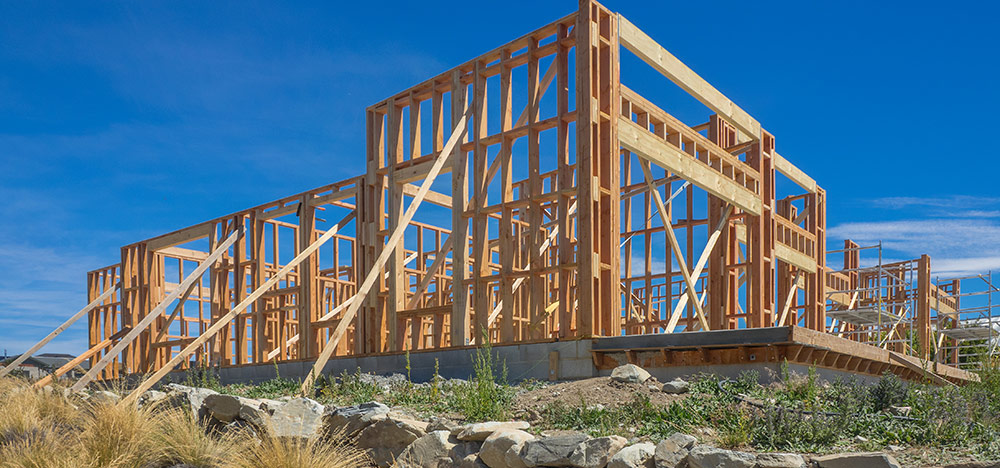 A strong construction industry needs clear and efficient regulatory systems that protect people from harm, but don't act as a barrier to innovation and delivery. An improved regulatory system will help drive the right behaviours in the industry so it can operate at the optimum level needed to meet our future construction needs.
The building consenting system needs to more consistent, easier to understand and more certain. Most building consents in New Zealand are granted by one of the 69 city or district councils, each with their own systems and capabilities. There are some inefficiencies in the system that create delays and unnecessary barriers to building.
When seeking industry input to regulatory reform, the high number of individual industry bodies, each with their own agenda, can make it difficult to gain consensus for change.
The government has a regulatory reform programme underway aimed at lifting the efficiency and quality of building work and provide fairer outcomes if things go wrong.
"Clear and robust building laws are critical to enabling the building sector to reach its full potential. Reforms aim to deliver safer and more durable buildings, a high performing building sector, and better efficiency in our regulatory system."
Hon Jenny Salesa, previous Minister for Building and Construction
Transformation programmes
New building consenting model
With 69 separate consenting authorities, the building consent process is inefficient, and inconsistent across regions, contributing to reduced productivity.
The leadership group are working with MBIE to develop a new model for building consenting. The model will improve the process for providing assurance that building design and construction comply with performance requirements in the Building Code.
In developing the model, the roles and behaviours of all participants in the process will be considered. Opportunities will be identified to improve the way people interact with the system and fulfil their responsibilities, such as by providing better quality information.
The model will include better use of digital technology to promote speed and accuracy in the consenting process.
Follow progress of the building consent system evaluation(external link) - building.govt.nz
Support building legislative reform
The government is proposing major changes to New Zealand's building laws to improve the quality of building work. Industry input into the programme has sometimes been conflicting and does not always take a holistic view.
The leadership team provides a single leader's voice ensuring a coordinated industry response to the Building System Legislative Reform programme. They will work with wider industry to raise awareness and understanding of the changes and to support their implementation.
Follow progress of the reform programme(external link) - building.govt.nz
Non-regulatory interventions to improve the current consenting model
A third initiative looks at short term solutions that can help drive efficiency, effectiveness and predictability within the current consenting model.
The three projects will support Building Consent Authorities over the life cycle of a build (building consent application, building consent processing, and assessment and building inspections), focusing on new residential buildings.
The Accord's Transformation Delivery Group has agreed to three projects, to be delivered in the third quarter of 2022:
Project 1: Supporting quality building consent applications for residential new builds
Project 2: Supporting partner programs for building consent applications
Project 3: Enabling quality documenting of a build, to support remote inspections.
Follow progress on the Accord and Transformation Plan programme.
Programme timeline
| Date | Programme | Lead/s |
| --- | --- | --- |
| Ongoing | Review of the building consent system | MBIE (Building System Performance) |
| June 2022 | Short term projects to support BCA's completed | Construction Sector Accord |
| Ongoing | Building legislative reform work programme | MBIE (Building System Performance) |
| Ongoing | Input and support for legislative reform as required | Construction Sector Accord |
Last updated: 08 June 2021