Leadership
Transformation requires effective cross-government and industry leadership, the sharing of success stories and lessons learned, and a coordinated voice on reforms.
On this page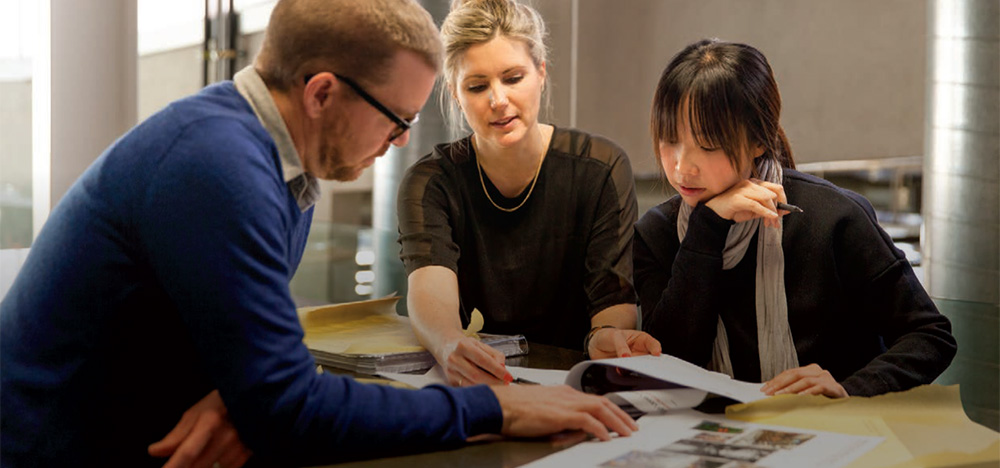 Change is driven by leaders. However the diverse ecosystem that makes up the construction sector has created more than 150 industry bodies and this fragmentation impacts on the sector's ability to lead and sustain change. There is a lack of a single vision for the sector and subsectors can have difficulty aligning interests with others and taking a holistic system view.
This lack of a coordinated leadership platform makes it challenging to get momentum and agreement on change. It makes it difficult for government to understand what's best for the sector and who best to engage with when considering major reforms. It also creates a siloed mentality where best practice and lessons learned are not readily shared to benefit the greater ecosystem.
The Accord programme has already bought sector leaders together in an unprecedented way, creating a new pan-industry and government steering group working in genuine partnership toward a common vision.
Transformation programmes
Accord leadership group
Transformation will only be achieved through effective cross-government and industry governance and the coordinated execution of the plan.
An Accord leadership group will be established to implement and monitor the Transformation Plan, in partnership with industry groups and government agencies. The Accord Steering Group will fulfil this role until June 2020. The full function and design of an ongoing leadership group will be agreed early in 2020 and will include consideration to expanding it to a wider sector membership group.
The leadership group will:
ensure the timely and effective implementation of the Transformation Plan
engage with the sector to promote ownership and behavioural change in support of the plan and improved performance across the sector
define what membership of the Accord means
develop leaders within the sector to help drive change.
Beacon projects
There is limited sharing of innovation and good practice across the sector.
The leadership group will identify beacon projects within the sector and use them to create, promote and share good practice, and to demonstrate the principles of the Accord in action. Beacon projects will be stages or elements of larger projects and demonstrate innovation or good practice in one or more of:
use of technology in design or construction
environmental sustainability in design or construction including energy use and waste reduction
procurement and subcontracting
workforce development and training
Projects will be targeted from across the vertical, infrastructure and residential sectors.
Sector culture change
A coordinated plan is needed to drive the change in culture required to transition to a high-performing sector.
The leadership group will design and implement a programme to inspire and foster behaviour change in the sector. This will include actions to develop strong leadership, create a personal commitment to change and a shared accountability for success that will ultimately help lift sector performance.
Major reform engagement model
Engagement between government and industry on major sector reforms is not effective due to the large number of organisations and lack of a coordinated sector leadership voice.
The leadership group will develop a better way for industry and government (central and local) to engage and work together on major reform programmes that impact the sector. Based on Accord partnership principles, the new model will provide a more collaborative and connected voice to help design and implement solutions for the construction sector.
The model will be used for all programmes that support the Accord outcomes such as the Resource Management Act reform programme and the work of the new Kāinga Ora agency. The intent is to engage more actively early in the process, before options are presented to Ministers or for wider consultation. This does not replace existing consultation, but better informs it.
Programme timeline
| Date | Programme | Lead agency |
| --- | --- | --- |
| Ongoing | Beacon project good practice sharing | Accord |
| March 2021 | Engagement model on reform completed, work with partner agency to inform topics for engagement | Accord |
| April 2021 | Launch Accord Network to drive culture change | Accord |
| August 2020 | New Accord leadership group established | Accord |
Follow progress on the Accord and Transformation Plan programme.
Last updated: 02 February 2021